36′ Wide Canvas Hoop Building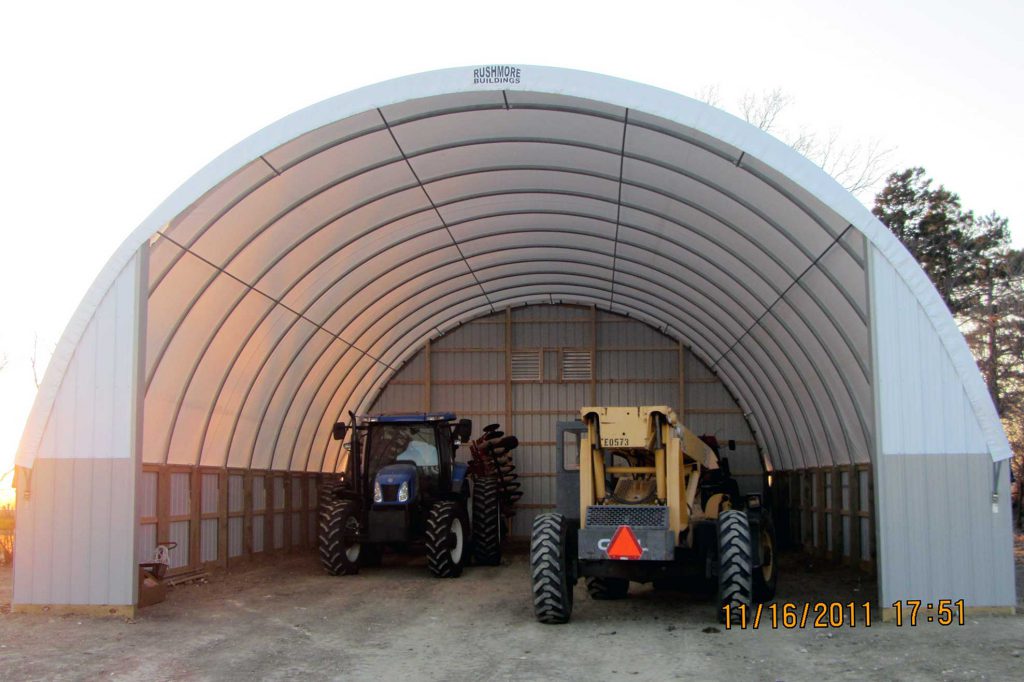 Rushmore's 36′ canvas building kit is our "go to" in fabric quonset buildings. It is an economical building per square foot, built tough for a single pipe rafter shelter and is suitable for so many purposes. Whether your need is hoop barns for cattle or you're looking to use a fabric building for a temporary building in construction, this is an economical solution, even for storage buildings.
If you open the drop downs in the next section, you will find much more information about this fabric shed. We proudly list all of our building specifications so you can know if you are comparing different brand tarp sheds that you are comparing apples to apples.
Interested in this building?
888-497-1088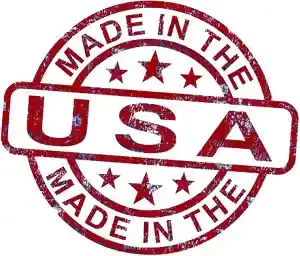 Written Quote
* Starred fields are required. Please use the message box to let us know about special needs like roof vents, feed awnings, doors, etc.