40′ Wide Truss Fabric Building
Our 40′ Wide Truss fabric building is proudly manufactured in the United States of America, right here in South Dakota actually. This is a Rushmore building, the heaviest line of fabric buildings we've ever carried.
If you open the drop downs in the next section, you will find much more information about this fabric shed. We proudly list all of our building specifications so you can know if you are comparing different brand tarp sheds that you are comparing apples to apples.
Interested in this building?
888-497-1088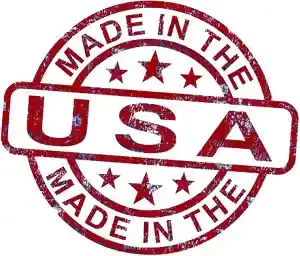 Get a Price on This Hoop Barn
* Starred fields are required. Please use the message box to let us know about special needs like roof vents, feed awnings, doors, etc.