70′ Wide High Profile Truss Building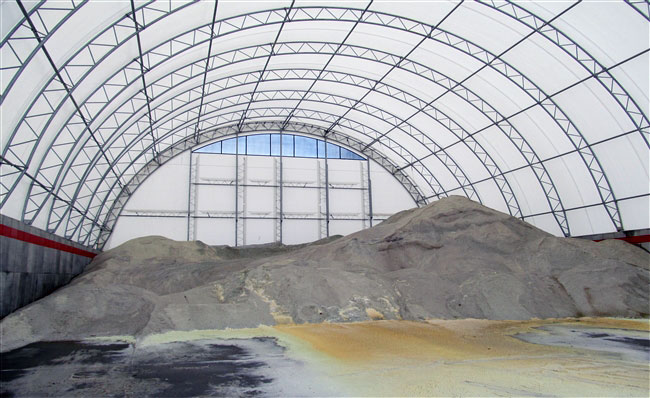 The Rushmore 70′ wide high profile barn structure is a welded truss clear span building. This building is purposely built extra tall which is great for storing grain or tall equipment. It's even great for livestock because of even better air circulation. Like all of our truss buildings, it can be configured to meet or exceed IBC Engineering code requirements for a 90 mile-per-hour wind load and a 50 pound per square foot snow load.
Like most of our truss buildings, this building has variable rafter spacing that can be configured to meet your local conditions. For livestock purposes, you can also add outside feed awnings on one or both sides, curtains of your choice and venting.
We would love to give you prices for this building on our website but there are just too many options available for us to list. Even our color choices are complicated. Not only can you choose your hoop building main color but you can also have accent stripes in many different styles free of charge.
Interested in this building?
888-497-1088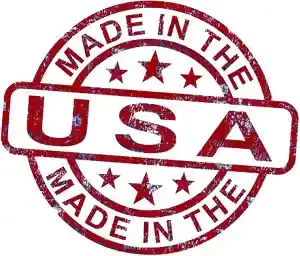 Get a Price on This Hoop Barn
* Starred fields are required. Please use the message box to let us know about special needs like roof vents, feed awnings, doors, etc.